We are passionate about our work.

Ecology is the basis of our values,

not the basis of our business.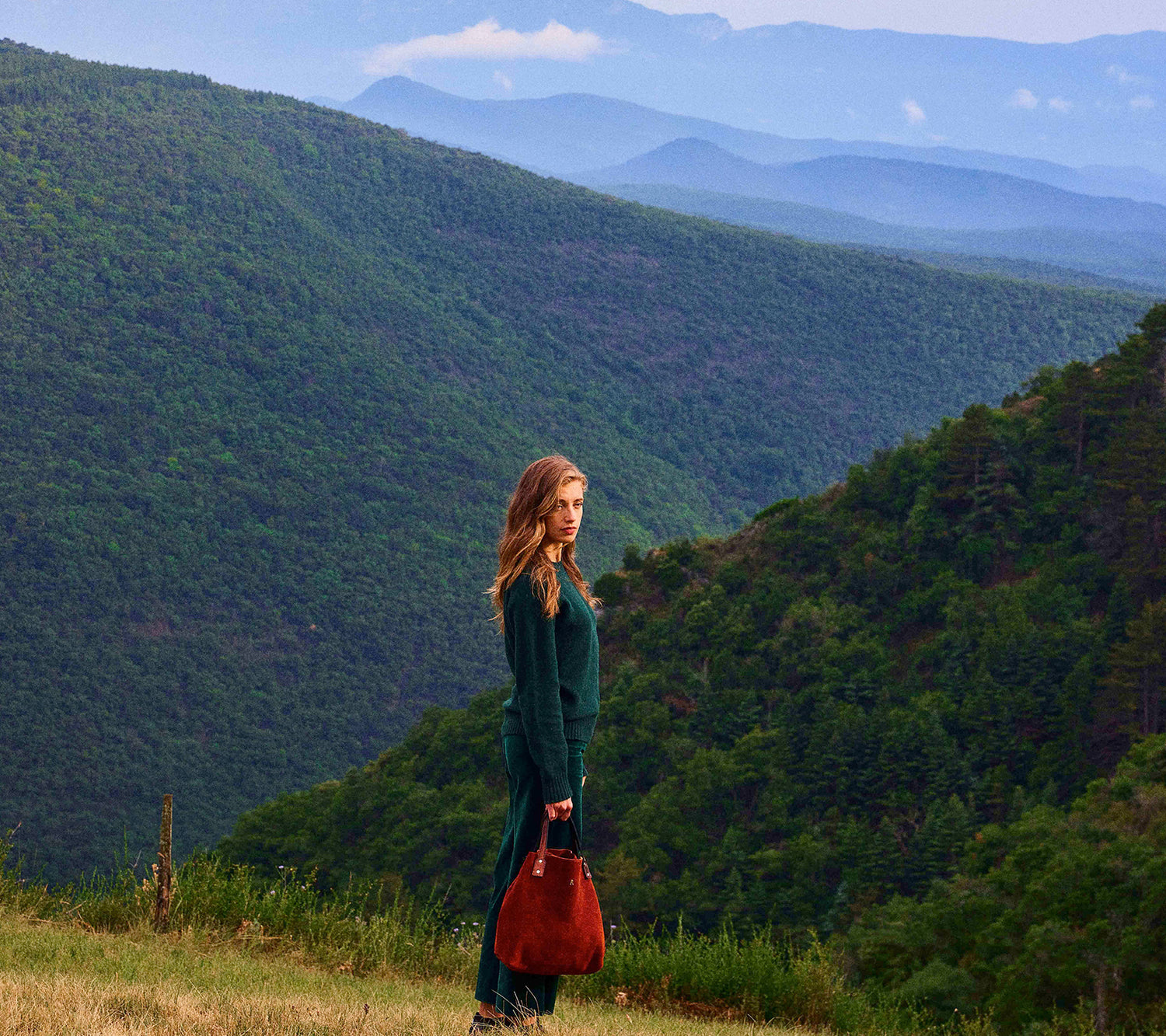 We consider ourselves as a "Thinking Brand" we are not perfect, but always improving. Ecology is at the heart of our concerns when we create a collection.
We favor natural raw materials, and short circuits for our supplies.

We are leather experts: each tanning, each color, each finish is developed by Sébastien in partnership with our network of suppliers in France, Italy and Morocco.

Far from greenwashing speeches, our actions have more impact than a label because we work vertically, without any intermediary. We know each one of our suppliers personally, but also our craftsmen because we have chosen to found our own workshop for the manufacture of our products.

We are passionate about our work, the human encounters it allows us to make, the know-how that we discover every day and that we enjoy perpetuating.