We manufacture vertically

quality products,
in our own workshop in Casablanca.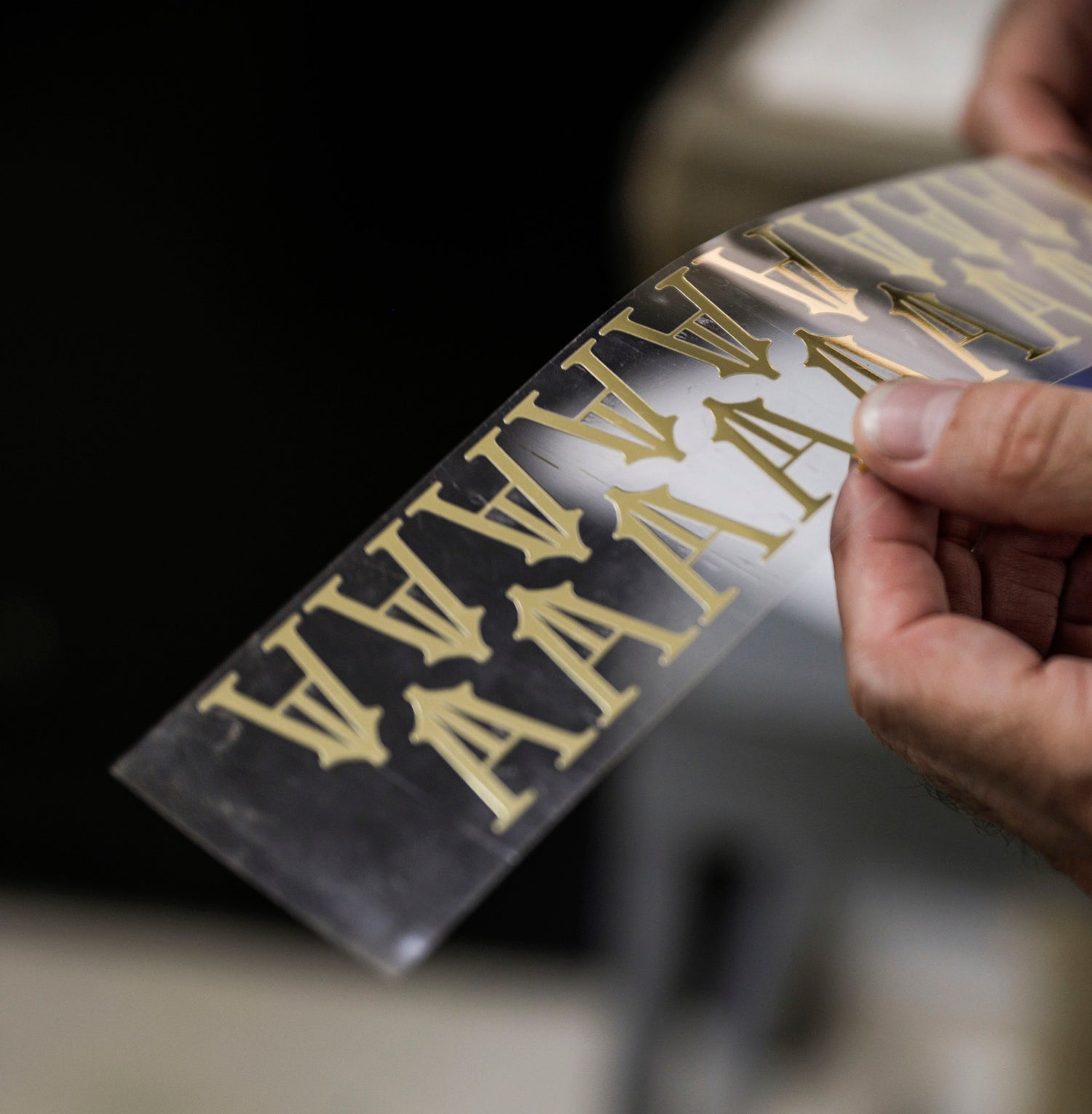 We have set up the Craie workshop in the heart of Casablanca, as a creation laboratory to develop all our models. Having our own workshop allows us to create collections without limits, to carry out tests until the exact desired model is obtained.

It also allows us to circumvent one of the main reasons for the enormous waste of the fashion industry, the production minimums which force brands to produce more than they need.

Today we are proud to be manufacturers, to employ around thirty people with respect for people and the planet. We strive to put ethics in our production, we know each worker personally, some have been following us for ten years and we are committed locally to help them on a daily basis (micro credit, flexible hours, health assistance. ...)

We want to promote craftsmanship, the human hand is at the heart of our work. The beauty comes from the irregularity, from the relief left by the leather craftsman, who perpetuates an ancestral know-how from Morocco. We love the sense of detail, of the little attention, we put love into our products.