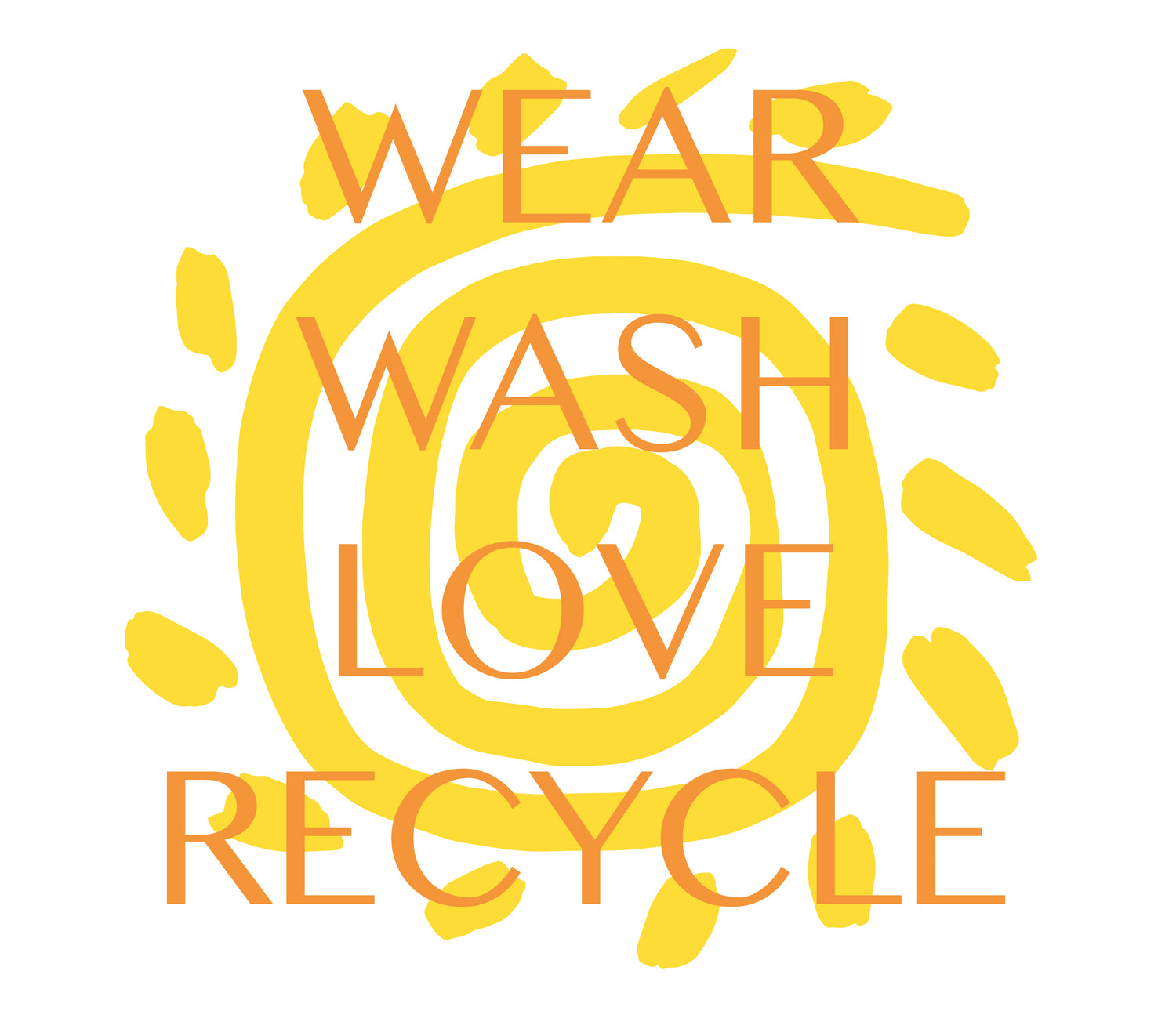 New line of eco-responsible bags in colorful organic cotton!
WEAR: a unisex collection composed of timeless, cool, light and practical bags.
WASH: perfect unisex basics, machine washable & vegan.
LOVE: 10 colors to suit your desires: fold them and slip them into your bag or suitcase.
RECYCLED: 100% organic cotton woven in France, from the thread to the straps they are mono-material to facilitate their recycling.
Craie Studio presents its first line of organic cotton canvas bags woven in France: WEAR WASH LOVE RECYCLE
Timeless, cool, practical and eco-responsible bags created only from organic cotton to be washable, recyclable and vegan. Designed for everyone, find them in a multitude of shapes and a wide range of colors.
Eco-responsible and practical, our products are delivered flat, folded and without unnecessary packaging. A small notebook is offered with each bag because the future of responsible fashion is being written with you.
The color shades are the result of an artisanal dyeing process, which gives this vintage look to the products. Each piece is unique, tinted on demand using our overdyeing technique. This allows us to adjust our supply to demand and therefore avoid waste. Fabric scraps remain undyed and therefore easier to reuse. Everything is well thought out so as not to lose anything!
Our organic cotton canvas, from a French mill, is woven in the north of France. The bags are assembled, dyed and finished in Casablanca in our Moroccan workshop.
Our products are made to live with you: fold them and take them wherever you go. To maintain them, nothing could be simpler: machine wash them at up to 60°, a quick spin in the dryer and finally a hot iron to restore their beauty!
We work with reactive dyes, the most efficient on the market, which offer excellent durability over time as well as a wide range of colors.
Each model is available in around ten colors, this color range will evolve and expand over the seasons to evolve with your desires and needs.
By building this line we wanted to put recyclability at the heart of our approach. That is why we have designed this collection with a unique composition.
From the sewing thread, to the label, including the straps, all the components are made from cotton to facilitate the work of those involved in sorting and recycling and to offer you a new authentic and vegan range.
Credits:
Photographer: Sarah Nadjar, Video: Rayane Hatimi, Model: Marina C., Styling: Yasmine Hadhoumi, Logo: Charlotte Janvier